Acrylic on Wood, Canvas
2018-2021


How do you cope?

I've spent so much time lately reflecting on how we all react to trauma in our own ways. Some people choose to present it to the world, others choose to keep it hidden. There can be beauty in slow personal destruction. I explore that idea through my collection of paintings, 'Thoughts/Feelings'.
VR Experience can be downloaded
here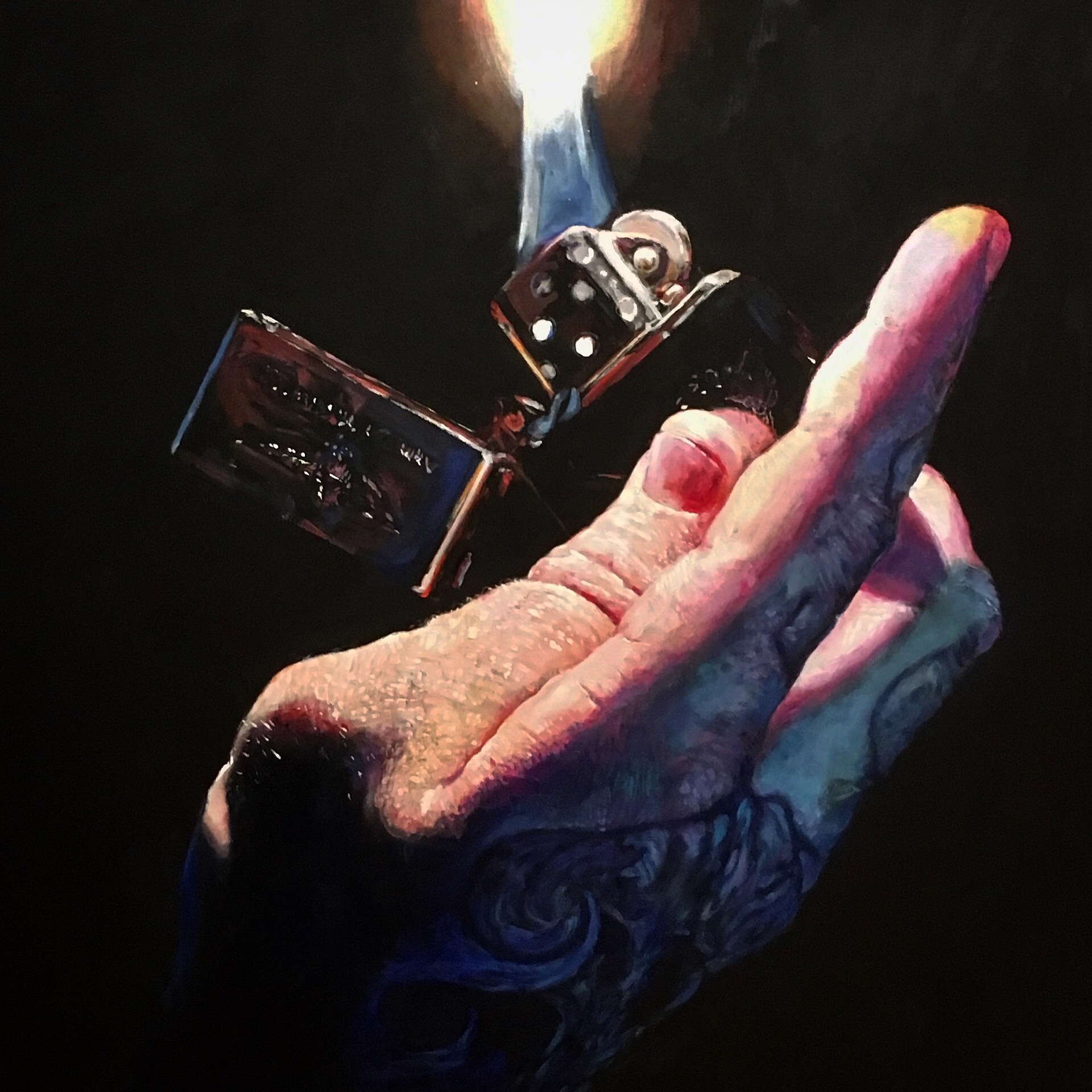 2019
Acrylic on Wood Panel

2016-2021

A collection of the murals that I have painted throughout British Columbia in the past five years. The company or municipality would give me a direction or a theme and then I would submit my concept art to be considered by the Arts Council and the relevant decision makers.

2021

I was asked to create a mural to try and document what the interior used to be like at the turn of the century. I made a board with a list of events and supporting documents showing the way of life.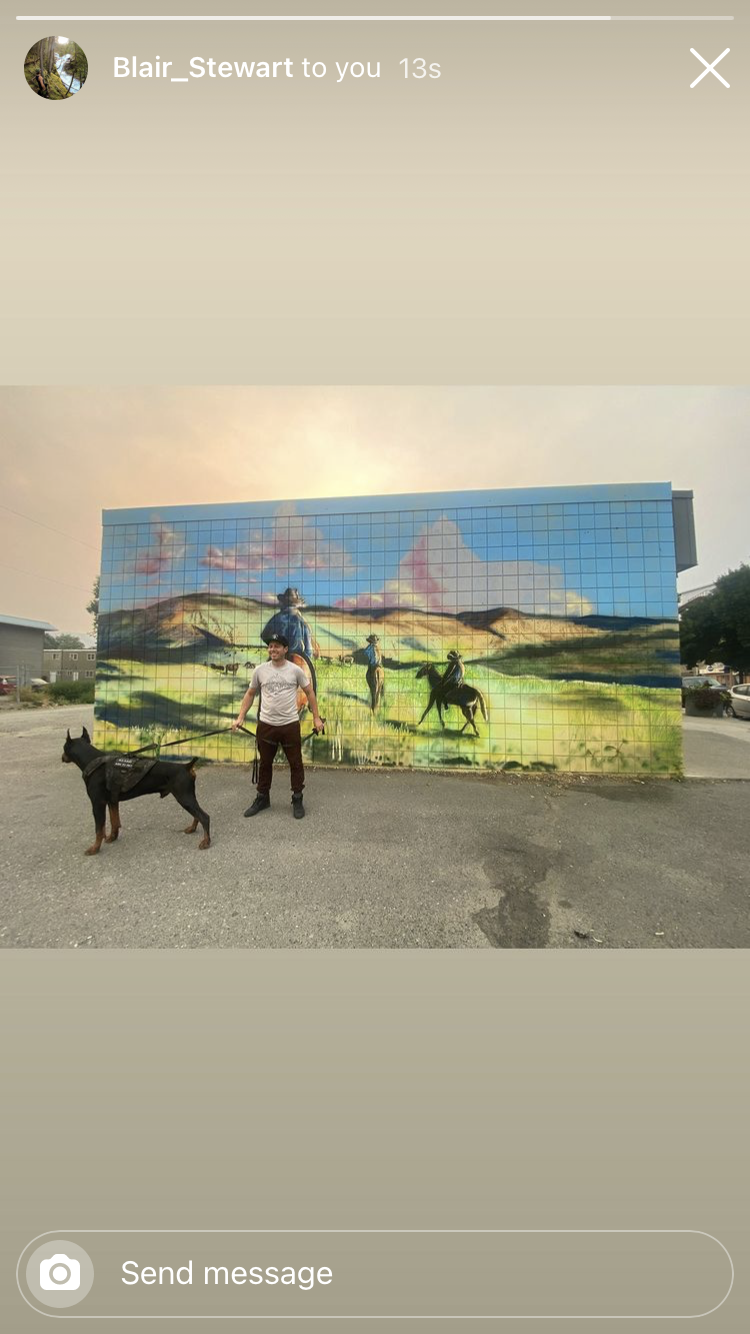 2020

I was asked to create a series of murals that could depict important scenes from films that were show at the Paramount Theatre, the oldest movie theatre in Kamloops. I had many conversations with the managing direction or the film society, the building owners, and the head of the local business improvment association. I decided the best way to address the scenes that had been selected to be displayed would be to create an illustration that had design language implying reflection and memory. I decided a double exposure would supply much needed context, as some of the scenes were from faily obscure films.

I was asked to create a 'Jazz themed mural' to go behind a few of the clubs in downtown kamloops. I created an image of iconic saxaphone player Macio Coleman, then down the adjacent wall, a tribute to Aretha Franklin, along with some other jazz themed elements. The mural had to be put on hold due to certain issues with stabalizing the existing paint, but work should resume in the next year or two
.